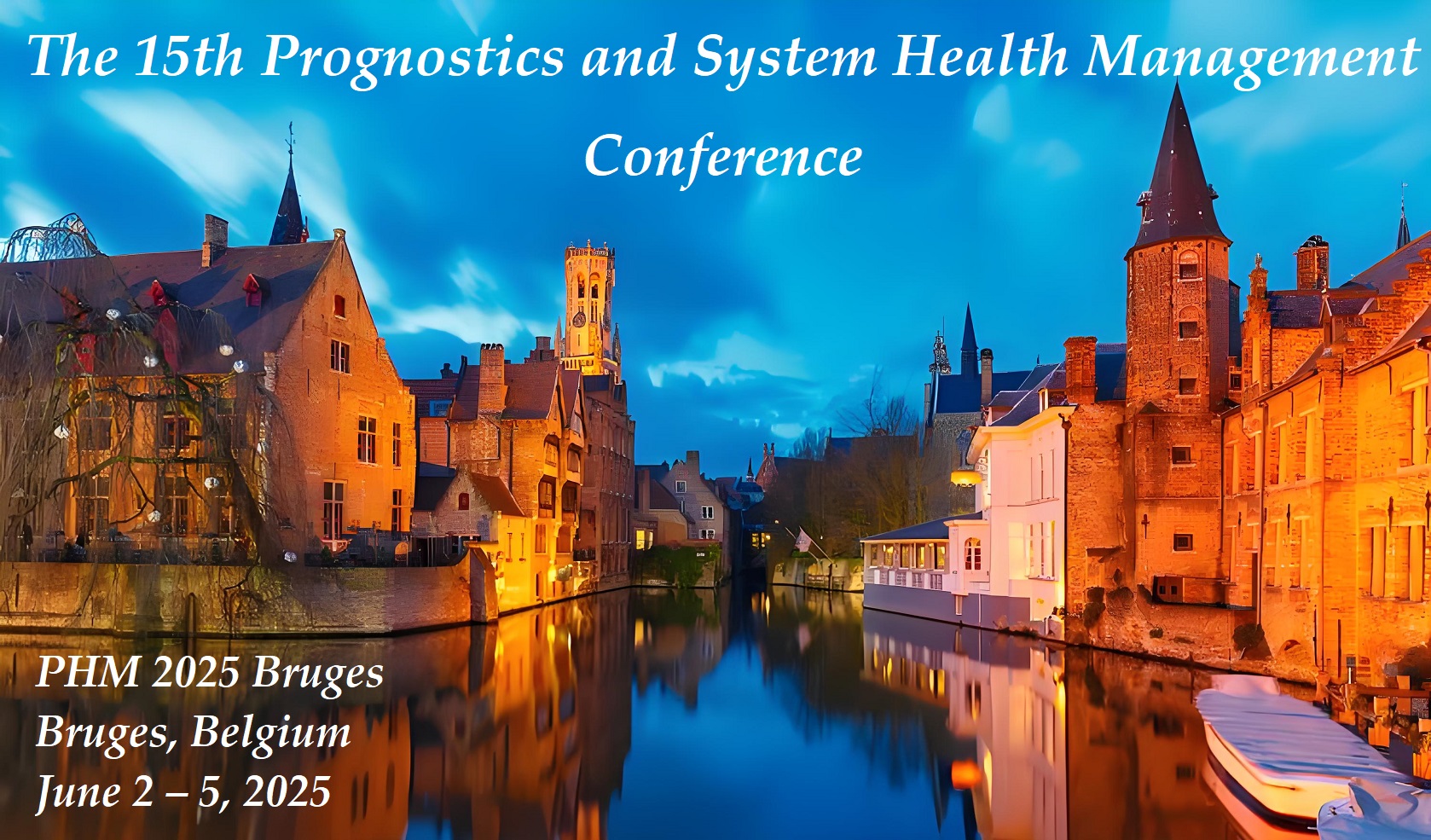 Welcome to PHM 2023 Paris, France
2023 Prognostics and Health Management Conference (PHM Paris 2023) will be held in Paris, France, on May 31 – June 2, 2023. This conference will be held together by Le Cnam, Université Paris Saclay, IEEE France Section, IEEE SPS French Chapter, Paris South Bank University, Femto-St Institute, L2S, GeePS, HBM Prenscia, CTBU, and CJA. Papers will be submitted for inclusion in IEEE Xplore (EI indexed) as well as other Abstracting and Indexing (A&I) databases. PHM 2023 Conference will be an on-site in-person event; meanwhile, virtual presentation options will be provided to those who cannot come to the conference in person for some reasons. Please refer to the conference website (www.phmice.org) for more details. Please contact us (phm2023@phmice.org) if you have any questions. If you are from industry and have no time to prepare a full paper, you may choose to submit an abstract only.
Paris is the capital and most populous city of France. Paris has a rich history with numerous world-renowned attractions for visiting, such as Eiffel Tower, Seine River, Louvre Museum, Triumphal Arch, and Notre Dame de Paris. Paris is also the center of a vibrant academic and industrial research community in PHM and related areas such as data science.
Important Dates
Draft Full Paper Submission:

March 20, 2023 (extended)

Notification of Draft Paper
Acceptance:

April 5, 2023 (extended)
| | |
| --- | --- |
| Final Manuscript Due: | April 10, 2023 (extended) |
| Author Registration Deadline: | April 20, 2023 (extended) |
Past PHM Conferences
PHM-2010 Conference, January 12-14, 2010 at the University of Macau, China
PHM-2011 Conference, May 23-25, 2011 at Intercontinental Hotel of Shenzhen
PHM-2012 Conference, May 23-25, 2012 at Grand Skylight CATIC Hotel, Beijing
PHM-2013 Conference, September 8-11, 2013 at Politecnico di Milano in Milan, Italy
PHM-2014 Conference, August 24-27, 2014 at Zhangjiajie City, Hunan
PHM-2015 Conference, October 21-23, 2015 at Vision Hotel, Beijing
PHM-2016 Conference, October 19-21, 2016 at Crowne Plaza Chengdu West, Chengdu
PHM-2017 Conference, July 9-12, 2017 at Sun Island Garden Hotel, Harbin
PHM-2018 Conference, October 26-28, 2018 at China Merchants Hotel, Chongqing
PHM 2019 Conference, May 2-5, 2019 at Le CNAM, Paris, France
PHM 2020 Conference, May 5-7, 2020 at Femto St., Besancon, France
PHM 2022 Conference, May 27-29, 2022 at Crowne Plaza London, London, UK
Organizers and sponsors for the conferences: