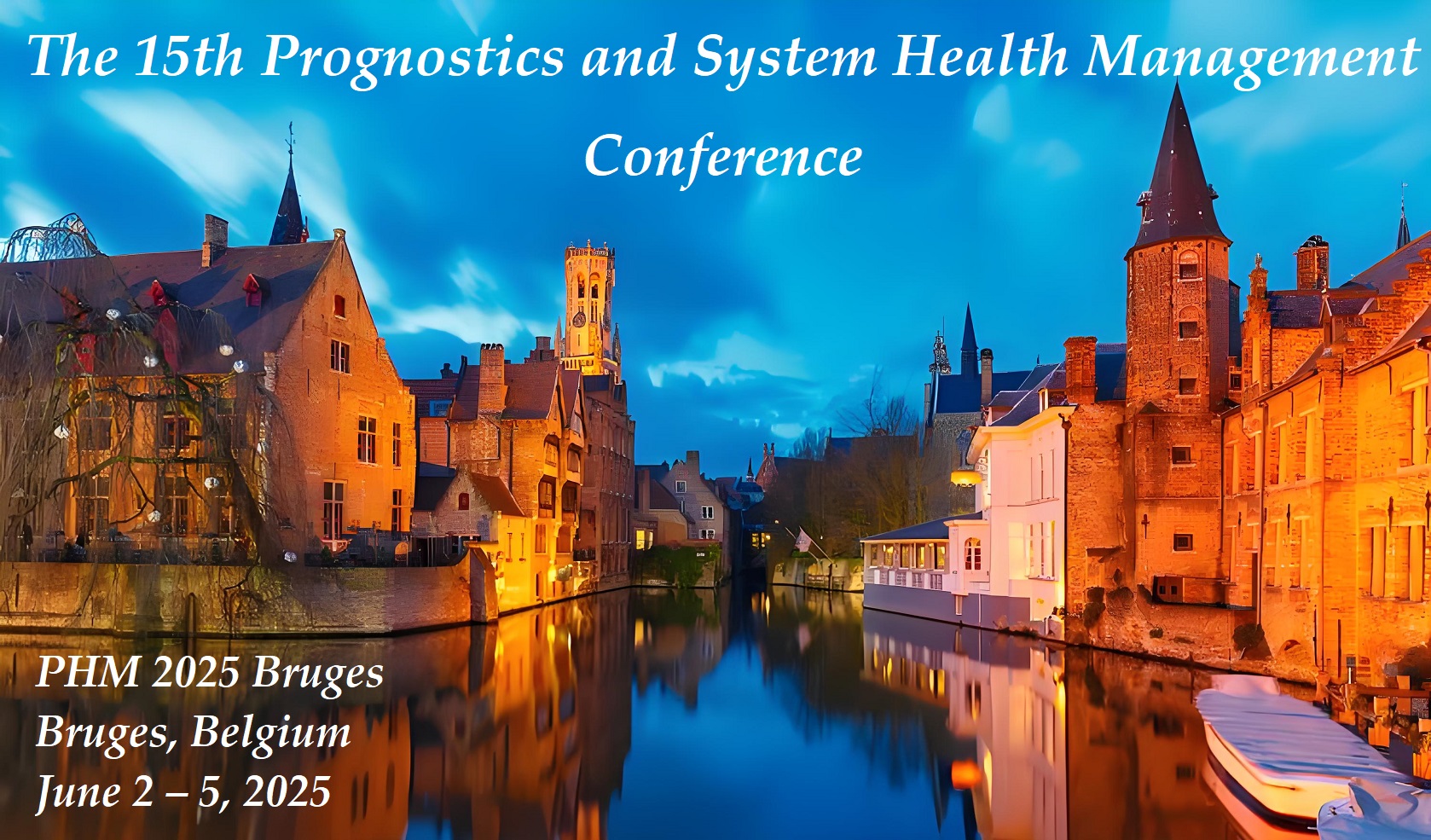 Venue & Accommodation
Venue
The PHM2023 Paris Conference will be held at:

National Conservatory of Arts and Crafts (i.e., Conservatoire national des arts et métiers, Le Cnam), 2 rue conté, 75003 Paris, France.
Entrance of the Cnam

Entrance of the Cnam Museum

Some pictures of the museum
Accommodation
As one of the world's major tourist destinations, Paris is heavily traveled year-round. Hotels usually only have a limited number of rooms available for booking. The following gives a list of hotels that are close to the conference venue. Please make your own reservation as soon as possible.
Little Palace Hotel
Distance to the conference site 87m (1mn by walk)
https://www.littlepalacehotel.com/fr/
Hôtel national des arts et métiers
Distance to the conference site 190m (3mn by walk)
https://www.hotelnational.paris/
Hôtel de Roubaix
Distance to the conference site 250m (3mn by walk)
Austin's Arts et Métiers Hôtel
Distance to the conference site 400m (5mn by walk)
https://www.austinsamhotel.com/
Hôtel Bellevue et du Chariot d'Or
Distance to the conference site 300m (4mn by walk)
https://www.hotel-bellevue-chariot-or.fr/
Hôtel Tiquetonne
Distance to the conference site 550m (7mn by walk)
https://www.hoteltiquetonne.fr/
Beaubourg Paris Hotel 
Distance to the conference site 900m (11mn by walk)
https://www.beaubourg-paris-hotel.com/
Hôtel du cygne 
Distance to the conference site 650m (8mn by walk)
Grand hôtel Dechampaigne 
Distance to the conference site 1400m (17mn by walk)
https://grandhoteldechampaigne.com/
Hôtel des comédies 
Distance to the conference site 800m (10mn by walk)
https://www.hoteldescomedies.com/fr
Hôtel provinces opéra
Distance to the conference site 850m (11mn by walk)
https://www.hotel-provinces-opera.com/
Hôtel Regina Opéra Grand Boulevard
Distance to the conference site 700m (9mn by walk)
Hotel baby 
Distance to the conference site 450m (6mn by walk)
http://www.hotelbaby-paris.com/
Hôtel plat d'étain 
Distance to the conference site 210m (3mn by walk)
https://www.hotelplatdetain.com/
Hôtel des 3 nations 
Distance to the conference site 750m (9mn by walk)
http://www.hotel3nations.com/
Organizers and sponsors for the conferences: