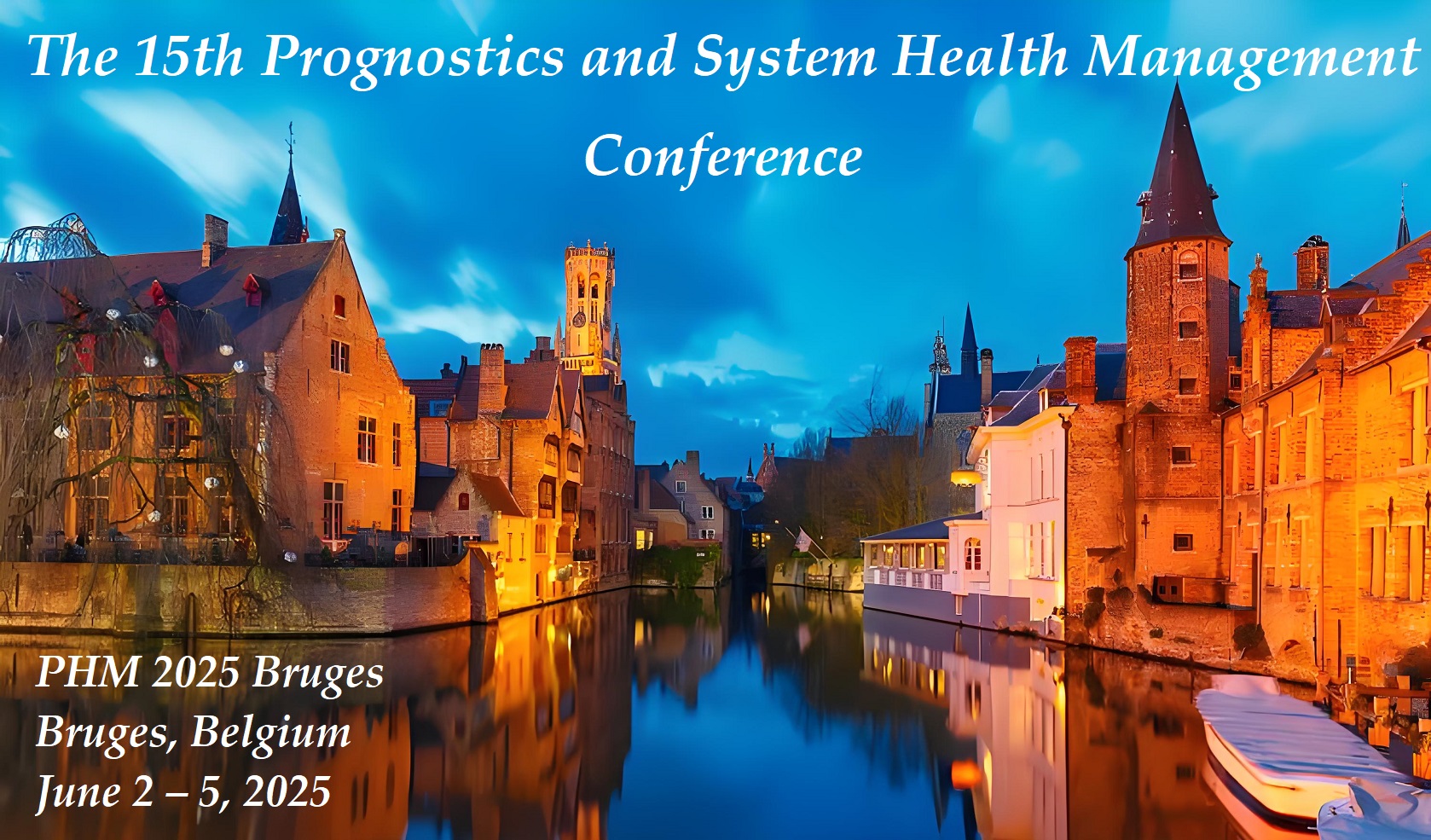 Special Paper Sessions
Special paper sessions are most welcome. Please use the template for special paper session to make a proposal. This template is downloadable from the "Downloads" page at this conference website. If you have any questions, please feel free to contact the conference organization committee by email: phm2020@phmice.org.
Industrial AI and Deep Learning for PHM applications: Opportunities and Challenges

Chairs:
Madhav Mishra, Lulea University of Technology, Sweden
Pierre Dersin, Alstom Digital Mobility, France

Outline of the Session:
During the PHM2019 conference in Paris, a panel discussion was organized on "Deep Learning for PHM: Opportunities & Challenges3, with representatives of several industrial companies and academia.
The conclusions of that discussion are available on the conference website. Essentially, deep learning has essentially been applied today to image processing and NLP. Huge potential opportunities were identified in PHM: transfer learning, feature learning, etc., but the challenges are considerable—not the least one being the relatively limited availability of data; more precisely, data is available to operators, but physical knowledge typically resides with OEMs.
What we would like to address this time is:
• Case studies of successes achieved, or obstacles encountered in attempting to apply deep learning to PHM
• Ideas on business models to justify and promote data sharing between asset users and OEMs
• Examples of use of deep learning to bridge the gap between expert knowledge and data-driven approaches ("explainable AI")
• In addition, as cybersecurity is a key issue that stands in the way of data sharing, we would like to discuss how blockchain technology could help address that issue.

For more details of this special paper session, please click here.

Organizers and sponsors for the conferences: